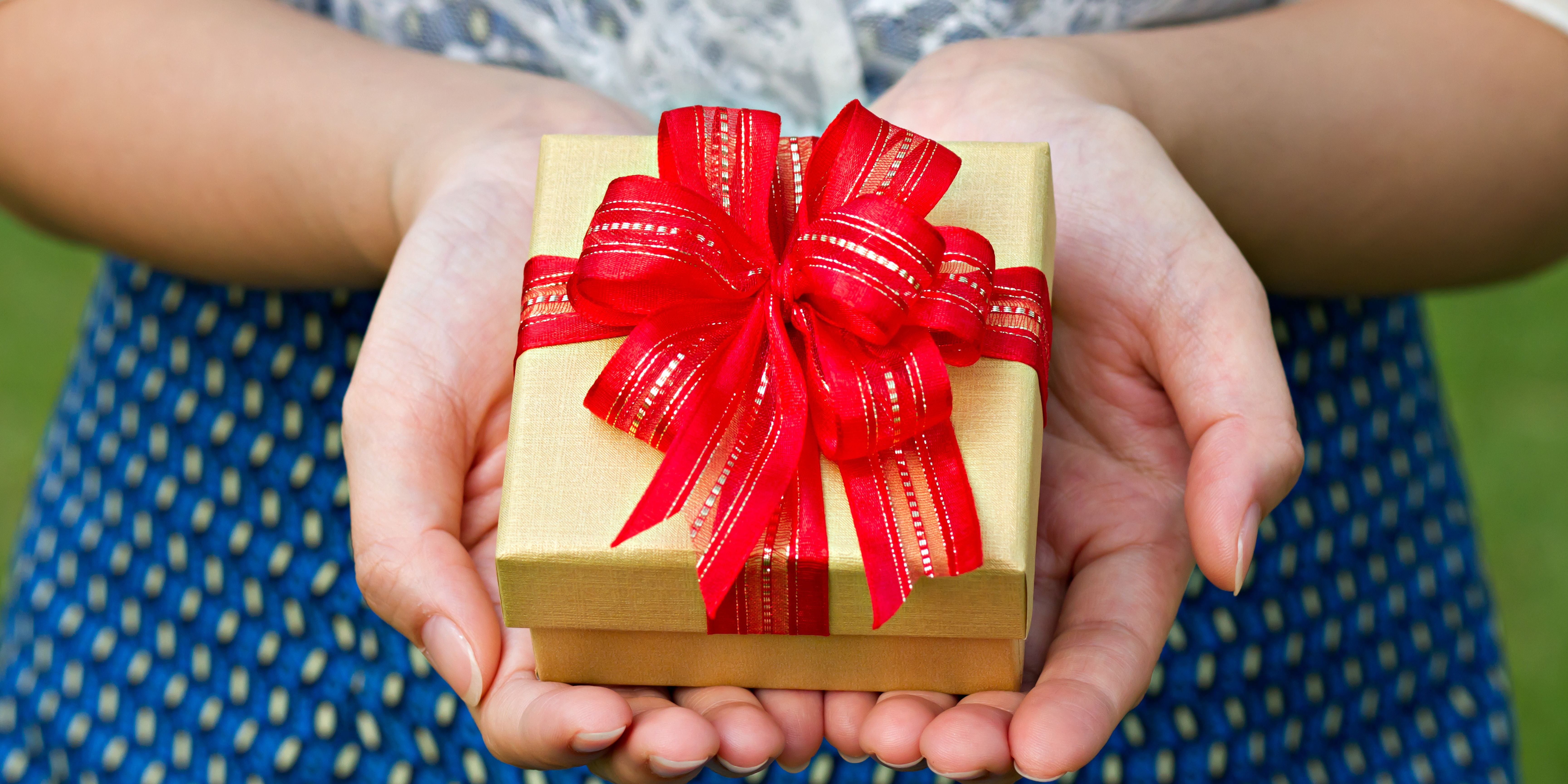 Please join us for some holiday cheer! Entertainment by Scotty Jordan. Snacks and refreshments provided.
Learn More »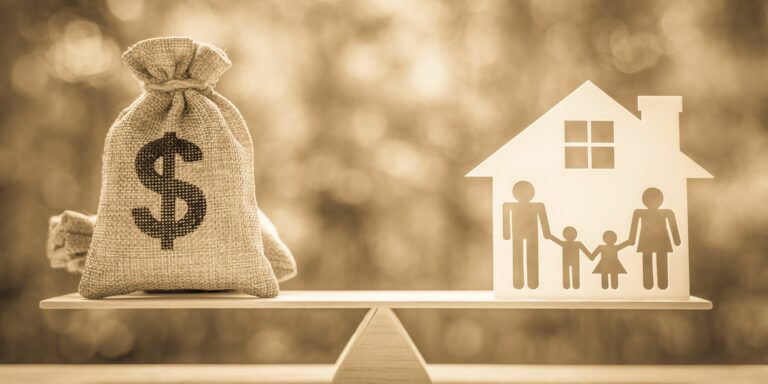 Estate Administration
Do you have an estate plan? We've said it before and we'll say it again: If you don't have an estate plan, the State of Florida has one for you and it may not be the one you want. The majority of Americans likely do not have a relevant and proper estate plan.
Read More »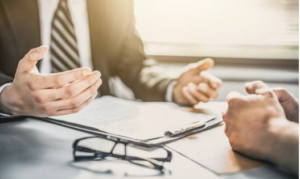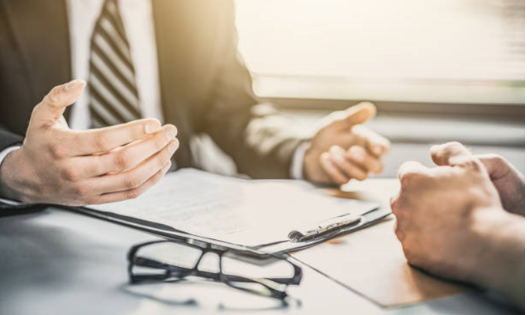 Business Planning
Running a business takes significant time, energy, and effort. That's why it is important to have someone on your side who is just as invested
Read More »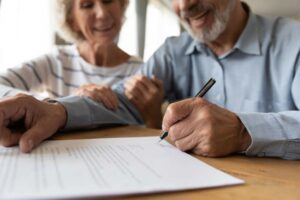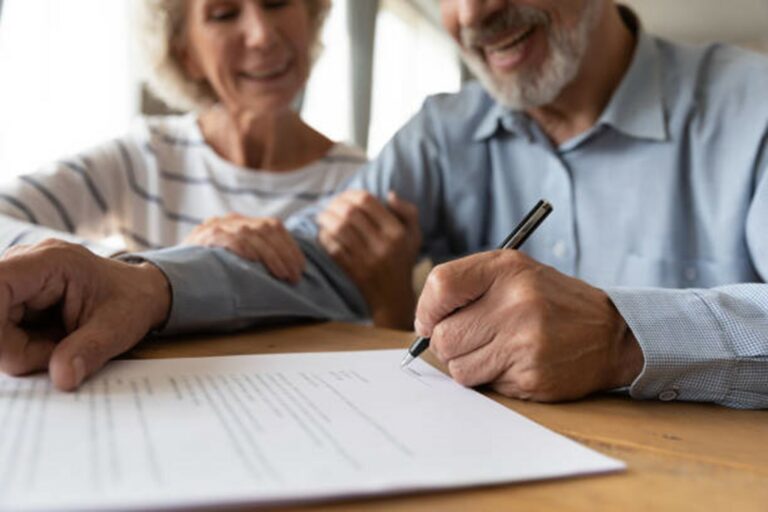 Estate Planning
When it comes to estate planning, the conversations can be both unwelcome and difficult. However, these conversations are not only important, they are crucial to
Read More »