Estate planning is a process designed to allow you to control your property while you are alive and well, plan for yourself and your loved ones in the event of your disability, and then give what you have to whom you want, when you want, the way you want. It also concerns the development of a life-long relationship with a legal professional to provide assistance to your family in the event of disability or death.
We help co-create estate plans that embrace your vision, so you can protect your family, including your pets, and provide for those you love.
Estate planning includes understanding the relationship between how you own your assets, beneficiary designations, and the legal documents that support your plan. It also includes the proper selection and appointment of "helpers" including personal representatives, trustees, agents, guardians for minors, and caregivers for pets.
Estate planning is not a one-time activity, but instead a life-long commitment that contemplates the ongoing change experienced in your life, your legacy, the law, and ultimately, your lawyer's experience.
A comprehensive estate plan will, at a minimum, include:
A Last Will
Personal Property Memorandum
A Durable Financial Power of Attorney
A Durable Health Care Power of Attorney (Health Care Surrogate)
A Living Will (for end-of-life decision-making)
A Pre-Need Guardian Declaration
Organ Donation Declaration (if desired)
Your Memorial Instructions and directions regarding burial or cremation
In addition, many estate plans may include a Revocable Living Trust or other Advanced Planning Trusts for the purpose of reducing exposure to estate taxes, the preservation of assets for long-term care, or for charitable giving purposes
Educational Workshop (Optional)
Join us in our classroom for an interactive workshop designed to educate families about general estate planning principles, the federal estate and gift tax structures, and the importance of implementing and maintaining a relevant estate plan. We highly recommend you attend an educational workshop, but it is optional.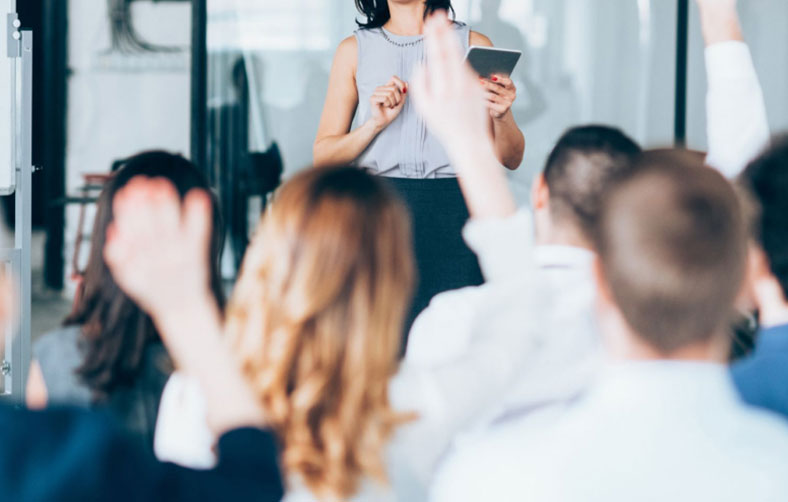 Discovery and Decision Dialogue
Discuss client and attorney commitments. You teach us about you and your family; we will review your assets and goals to best decide what estate planning works best for you. Design and implementation fees will be quoted at the completion of the consultation. (Consultation fee of $500.00)
Counselling and Design Meeting
We will work with you, your family, and advisors (optional) to custom design your plan. (1/2 of your fee is due.)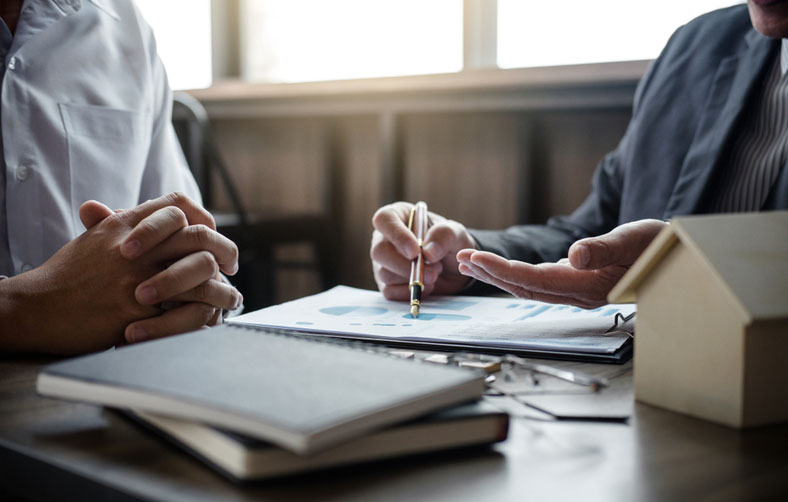 We review and sign all drafted documents. (Remaining 1/2 of your fee is due.)


Asset Ownership and Protection; Updating, Education, Maintenance, & Support can be
provided at an additional fee.
Our estate planning process begins with education. You are invited to attend a complimentary educational workshop on Estate Planning, Medicaid Planning, Special Needs Planning, or Pet Planning. This choice is yours. Workshops are helpful in answering questions before you meet with an attorney, but they are optional and not required.
If you need to do your estate planning, you are then invited to meet with one of our four (4) qualified attorneys who can answer your questions. Your first in-person meeting is called the Discovery and Decision Dialogue. The fee for this meeting is $500 for estate planning and will be applied to the cost of your planning. In this approximately 90-minute meeting, you will teach us about you and your family, we'll teach you about the law and how it affects your family, and together we will explore the options (Wills or Trusts) to protect your family and meet your estate planning goals.
The next step is our Counselling phase, where we will work together in a Design Meeting to co-create your customized estate plan. At this meeting, we will teach you the questions you didn't even know you needed to ask in making the important decisions to create a Will or Trust-based estate plan.
The Signing Ceremony is next. At this meeting, we will review and explain all of the legal directives that comprise your customized estate plan. You'll sign your estate plan at this meeting, making all of your wishes effective at this time. You will take your completed estate plan home so you can review each instrument in the privacy of your own home. Any questions or changes can be addressed at any time.
Some clients will elect to participate in our Estate Security Plan (ESP for short) where we will assist you with reviewing all of your asset ownership and beneficiary designations. We will help you complete the forms and the process for making sure your plan and your assets are fully integrated. We are also happy to work with your trusted advisors, including CPAs, financial advisors, or other professionals.


Estate Planning
Wills and Trusts, Probate and Trust Administration, Guardian Advocacy and Guardian Advocacy, Special Needs Planning, Powers of Attorney and Advance Directives, Asset Protection Planning, Estate Tax Planning, Charitable Planning, Pet Trusts
and Planning, and Mediation.

Elder Law
Long-Term Care Asset Protection, Medicaid Planning and Applications, Adult Medicaid Eligibility, Qualified Income Trusts, Powers of Attorney and Advance Directives, Nursing Home Issues, and Veteran's Benefits.

Trust and Estate Administration
Formal Probate Administration, Summary Probate Administration and Trust Administration.

Special Needs and Disability Planning
Special Needs Trusts, Supplemental Needs Trusts, First Party Trusts and Third Party Trusts.

Guardian Advocacy and Guardianship
Guardian Advocacy, Plenary Guardianship, Guardianship of the Person, Guardianship of the Property, Voluntary Guardianship, and Minor Guardianship.

Pet Trust
Guardian Advocacy, Plenary Guardianship, Guardianship of the Person, Guardianship of the Property, Voluntary Guardianship, and Minor Guardianship.