Elder law is not necessarily defined by any specific technical legal distinctions.
Rather, elder law is more accurately defined by the people it serves—older individuals, most commonly referred to as seniors or elders.
Elder law also encompasses the broad area of planning for persons with disabilities.
Attorneys who concentrate their practice in elder law focus on the legal needs of seniors and work with a wide variety of legal directives and planning techniques to meet the stated goals and objectives of the older client.
Elder law is generally approached from a holistic perspective and the elder law attorney will generally counsel his or her clients on issues related to maintaining control of assets during a lifetime, disability planning, and estate planning (after death). Areas of concern will also include asset protection to meet long-term care needs, home care, assisted living and possible nursing home care. Veterans benefits may also play an important role in accomplishing these goals.
Why is Elder Law Important?
Elder law is not a new area of law, there's just been a greater focus on it as our nation ages. It is estimated that 10,000 people turn age 65 every day.
The National Academy of Elder Law Attorneys, Inc.
(NAELA) reports the current number of Baby Boomers in America is estimated to be 78.2 million. The first Baby Boomers turned 65 in 2011 and by the year 2020, the over-65 population is expected double. Long-term care costs continue to rise and the dilemma related to paying for care is a nationwide concern.
When Should I Contact an Elder Law Attorney?
You should contact an elder law attorney anytime you have questions or concerns about the aging process and its legal implications. You should absolutely contact an elder law attorney if you have never done any estate planning or if you have not updated your estate plan in the last three (3) to five (5) years.
Many individuals wait until it's too late to do planning—when they are no longer competent—and are unable to participate in the planning process. An elder law estate planning process is essential to ensure you have the proper legal directives for disability planning. These include both financial and healthcare powers of attorney, living wills, and preneed guardian declarations. You'll also want to plan for what happens when you die—either with a will or a trust—and you'll want to make sure your memorial/funeral instructions have been made known to your family.
If you have family members who are disabled or have special needs, an estate plan will be especially important for the protection of government benefits they may be receiving.
If you are single and considering remarriage, a consultation with an elder law attorney may be in order to discuss the effect on your Social Security benefits, retirement plans, and taxes. A pre or post-marital agreement may be necessary to protect family assets for children from a previous marriage.
Family members should contact an elder law attorney if they have concerns about a parent's competency, want to discuss long-term care planning options, including the protection of assets from the rising cost of nursing home care, or if they believe a family member or friend is taking advantage of a senior individual.
How do I find an Elder Law Attorney?
A Florida elder law attorney will be a member of the Florida Bar. They may also be Board Certified in Elder Law, which means they've met a rigorous set of standards and taken an advanced course of study along with an examination. The elder law attorney will have a special interest in those issues which affect seniors and their families. The practice of elder law requires a broad understanding of a myriad of legal issues and social and medical concerns. An elder law attorney must also be familiar with both federal and Florida laws, which can affect a senior's well-being and personal goals.
Both Peggy Hoyt and Randy Bryan are board-certified in Elder Law, as well as in Wills, Trusts, and Estates. Our law firm is the only Florida law firm with two attorneys who hold dual board certification in those two specialties.

You can locate an Elder Law attorney who has been Board Certified as an expert in Elder Law by contacting the Florida Bar or by visiting its website at www.floridabar.org. Elder Law attorneys may also be found through organizations like AFELA (The Academy of Florida Elder Law Attorneys), NAELA (The National Academy of Elder Law Attorneys, Inc.), and the Florida Bar's Elder Law Section.

Join us in our classroom to explore opportunities that enable you to protect and preserve your assets, preserve your independence, and maintain your security as you confront the concerns of aging, illness, and possible nursing home placement. We highly recommend you attend an educational workshop, but it is optional.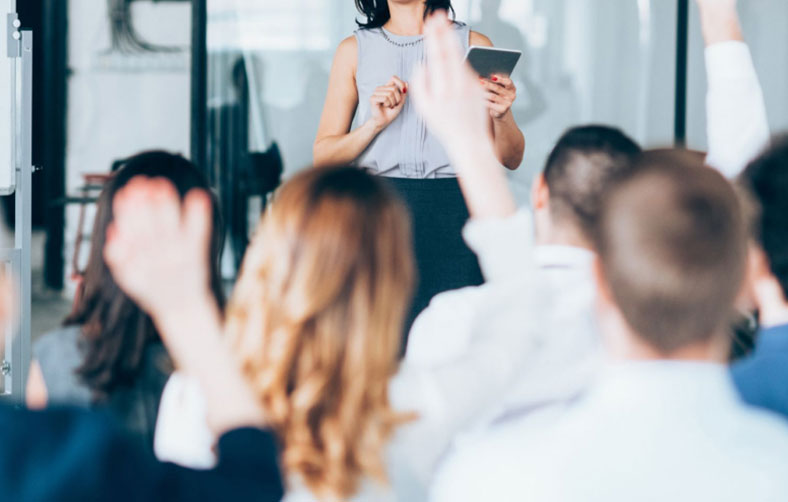 Discovery Decision Dialogue
Discuss client and attorney commitments. You teach us about you and your family; we will review long-term care issues and design and implementation fees will be quoted at the completion of the consultation. (Consultation fee of $500.00)
Counselling and Design Meeting
We work with you, your family, and advisors (optional) to custom design your plan. (1/2 of your fee is due)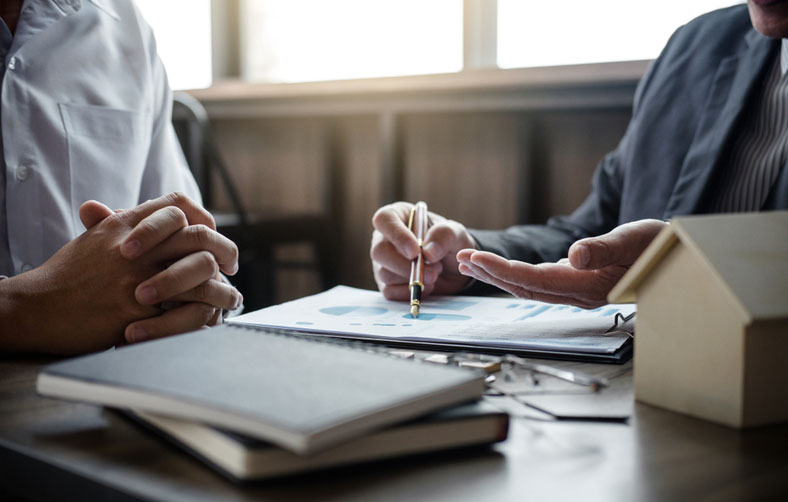 We review and sign all drafted documents. (Remaining 1/2 of your fee is due)

Medicaid Application, Updating, Education, Maintenance, & Support can be provided at
an additional fee.

Estate Planning
Wills and Trusts, Probate and Trust Administration, Guardian Advocacy and Guardian Advocacy, Special Needs Planning, Powers of Attorney and Advance Directives, Asset Protection Planning, Estate Tax Planning, Charitable Planning, Pet Trusts
and Planning, and Mediation.

Elder Law
Long-Term Care Asset Protection, Medicaid Planning and Applications, Adult Medicaid Eligibility, Qualified Income Trusts, Powers of Attorney and Advance Directives, Nursing Home Issues, and Veteran's Benefits.

Trust and Estate Administration
Formal Probate Administration, Summary Probate Administration and Trust Administration.

Special Needs and Disability Planning
Special Needs Trusts, Supplemental Needs Trusts, First Party Trusts and Third Party Trusts.

Guardian Advocacy and Guardianship
Guardian Advocacy, Plenary Guardianship, Guardianship of the Person, Guardianship of the Property, Voluntary Guardianship, and Minor Guardianship.

Pet Trust
Guardian Advocacy, Plenary Guardianship, Guardianship of the Person, Guardianship of the Property, Voluntary Guardianship, and Minor Guardianship.