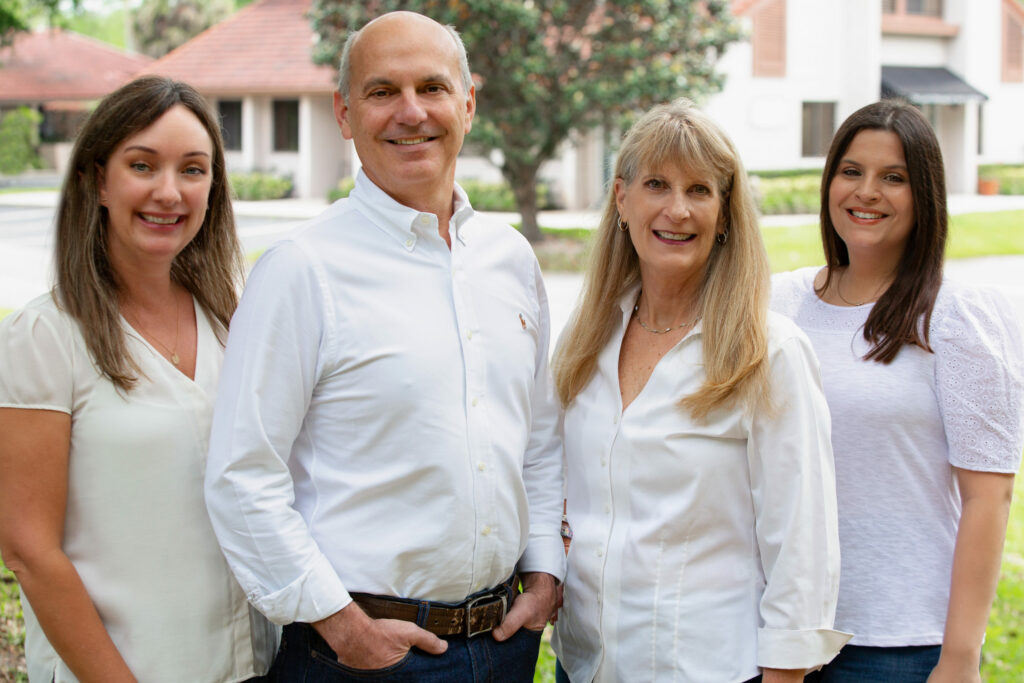 Partners in planning.
Friends for life.
Our Motto is "Partners in planning. Friends for life," because it embodies our philosophy of working side by side with our clients to co-create their estate plans, while enjoying a life-long relationship as friends and trusted advisors.
Our Mission is to provide the highest quality legal services, focusing on education, the client experience, and development of life-long relationships in order to create and support valued and lasting planning for our clients and the ones they love.
Florida's only law firm with two attorneys board-certified in both Wills, Trusts, and Estates and Elder Law.
Estate Planning
Estate planning is a process designed to allow you to control your property while you are alive and well, plan for yourself and your loved ones in the event of your disability, and then give what you have to whom you want, when you want, the way you want.
Elder Law
Elder law is not necessarily defined by any specific technical legal distinctions. Rather, elder law is more accurately defined by the people that it serves—older individuals, most commonly referred to as seniors or elders.
Special Needs Planning
Special needs trusts (sometimes referred to as "supplemental needs" trusts) allow a disabled beneficiary to receive gifts, lawsuit settlements, or other funds and still be eligible for certain government programs.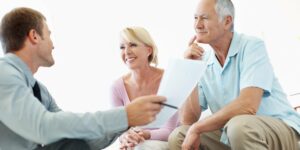 As we age, legal matters become increasingly important. Whether it
Read More »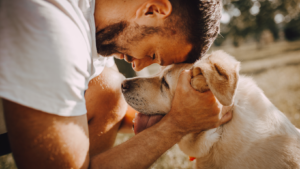 What Can a Pet Attorney Do for You and Your
Read More »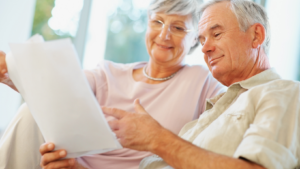 Everyone needs an estate plan, especially as we age.  If
Read More »