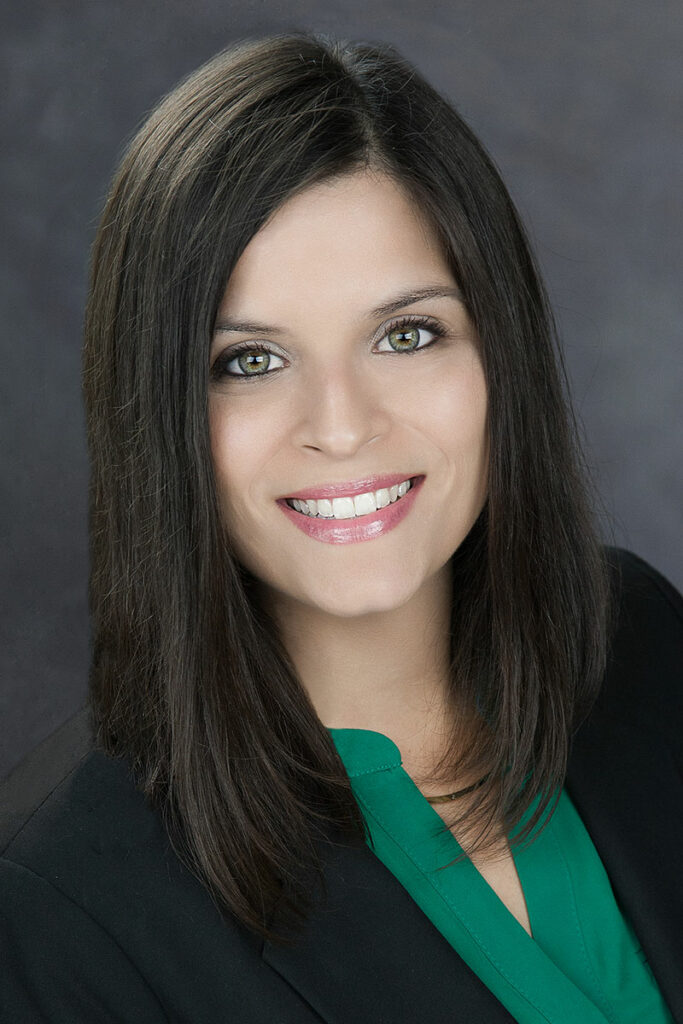 Michelle Adams Gumula, J.D.
Background
Experience
Affliations
Public Speaking
Education
Background
Michelle Adams Gumula is a Florida native. She grew up in Boca Raton, Florida before moving to Tallahassee to attend Florida State University. Michelle graduated from Florida State University's Honor College in 2010 with dual Bachelor of Arts degrees in History and Political Science. Michelle then attended Florida State University College of Law. In law school, Michelle was a member of FSU Mock Trial team, where she traveled across the state and participated in national trial advocacy competitions. While in law school, Michelle also clerked for two Circuit Court Judges, and acted as a research assistant to one of the Wills, Trusts and Estates professors at FSU. In her spare time, Michelle is an avid reader. She has a popular book review blog called Book Briefs, where she reviews a variety of young adult and adult fiction. Michelle also enjoys hiking, backpacking, diamond painting, and spending time with her husband, Michael, and their giant schnauzer, Gus.
Experience
Affliations
Public Speaking
Education
Subscribe to receive our latest updates in your inbox!